Inspiration
Bookmarks to great content
Randy Pausch "The Last Lecture"
Diagnosed with terminal cancer, still living life to the fullest. Watch the video to see how he shares his zest for life.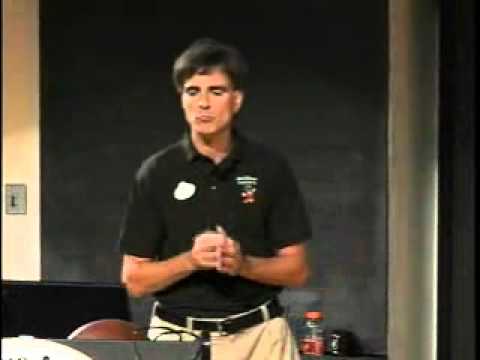 ---
Admiral William H. McRaven
Make your bed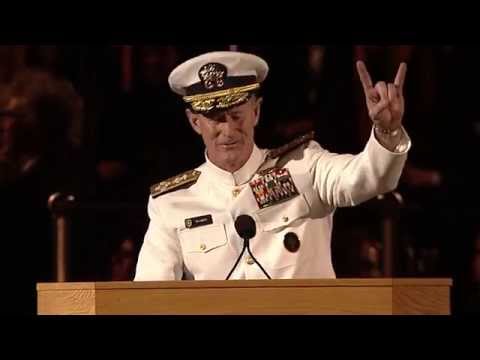 Patrick Winston "How To Speak"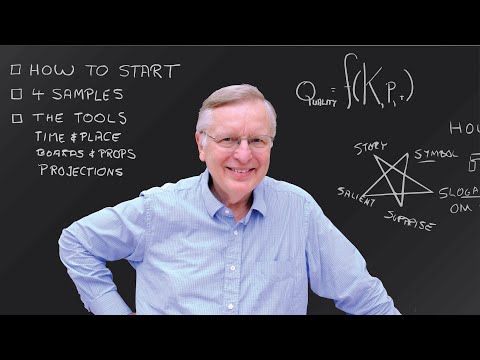 ---
Epictetus: The Manual For Living
Simple advice to live a simple life free from vanity and extravagance.
https://www.amazon.com/dp/0062511114
More to investigate